About us
In a world filled with countless over-marketed and ineffective products, we strive to facilitate your ability to make an informed decision when it comes to your body. Our goal is to enable our community to learn more about our formulations so that you may better understand the science behind every ingredient and its intended purpose in your skin, hair and beard care journey.
We believe in equipping you with the information necessary to confidently embark on your path towards optimal beard hair and skincare.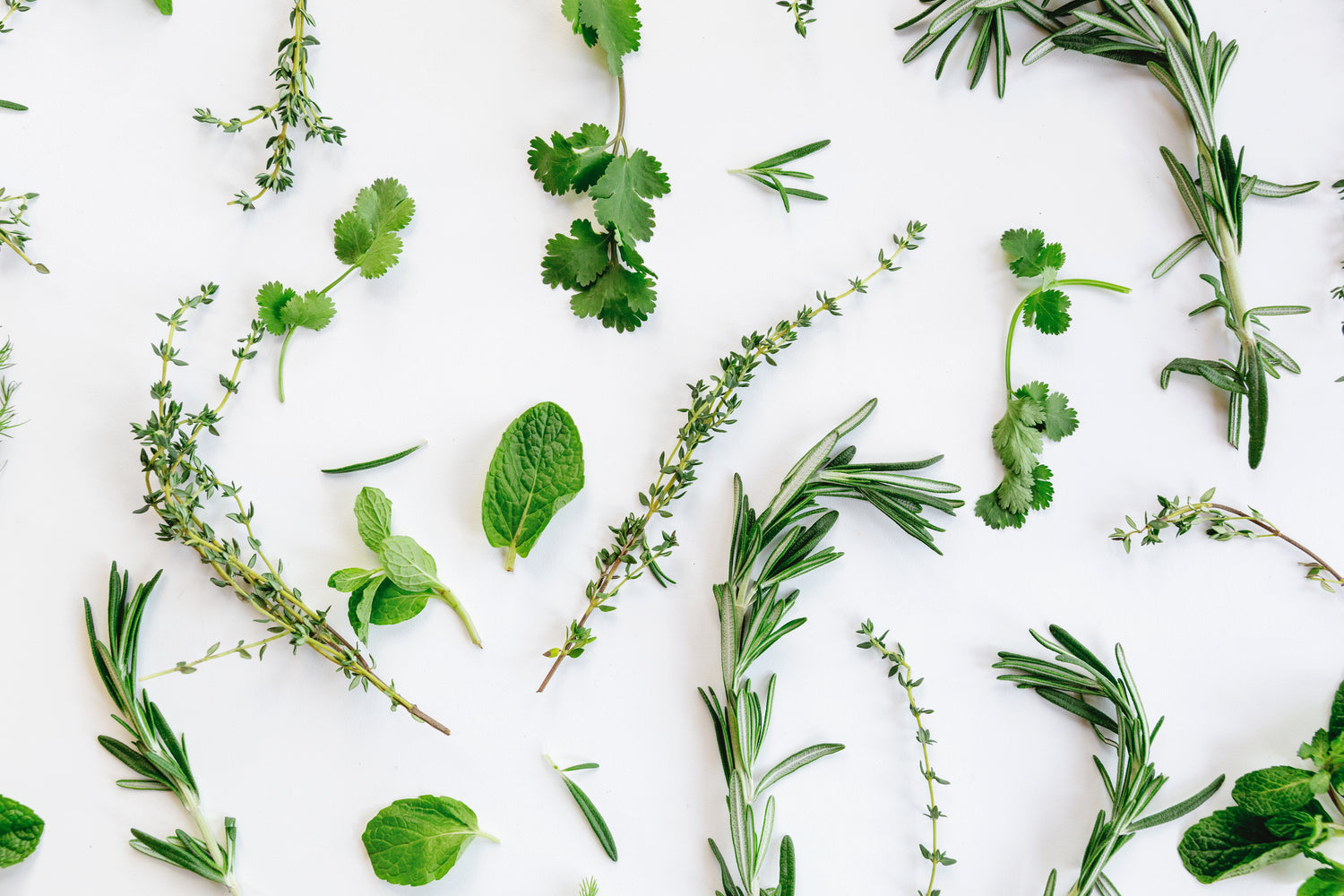 Ingredients
At the heart of our brand lies the commitment to unmatched quality. We are dedicated to crafting products that exceed expectations and set new standards in the industry.
Each ingredient in our formulas undergoes meticulous scrutiny, backed by extensive research, ensuring that only the finest components make their way into our products.
Our mission is to deliver excellence in skincare, haircare, and beardcare, providing you with exceptional results you can trust.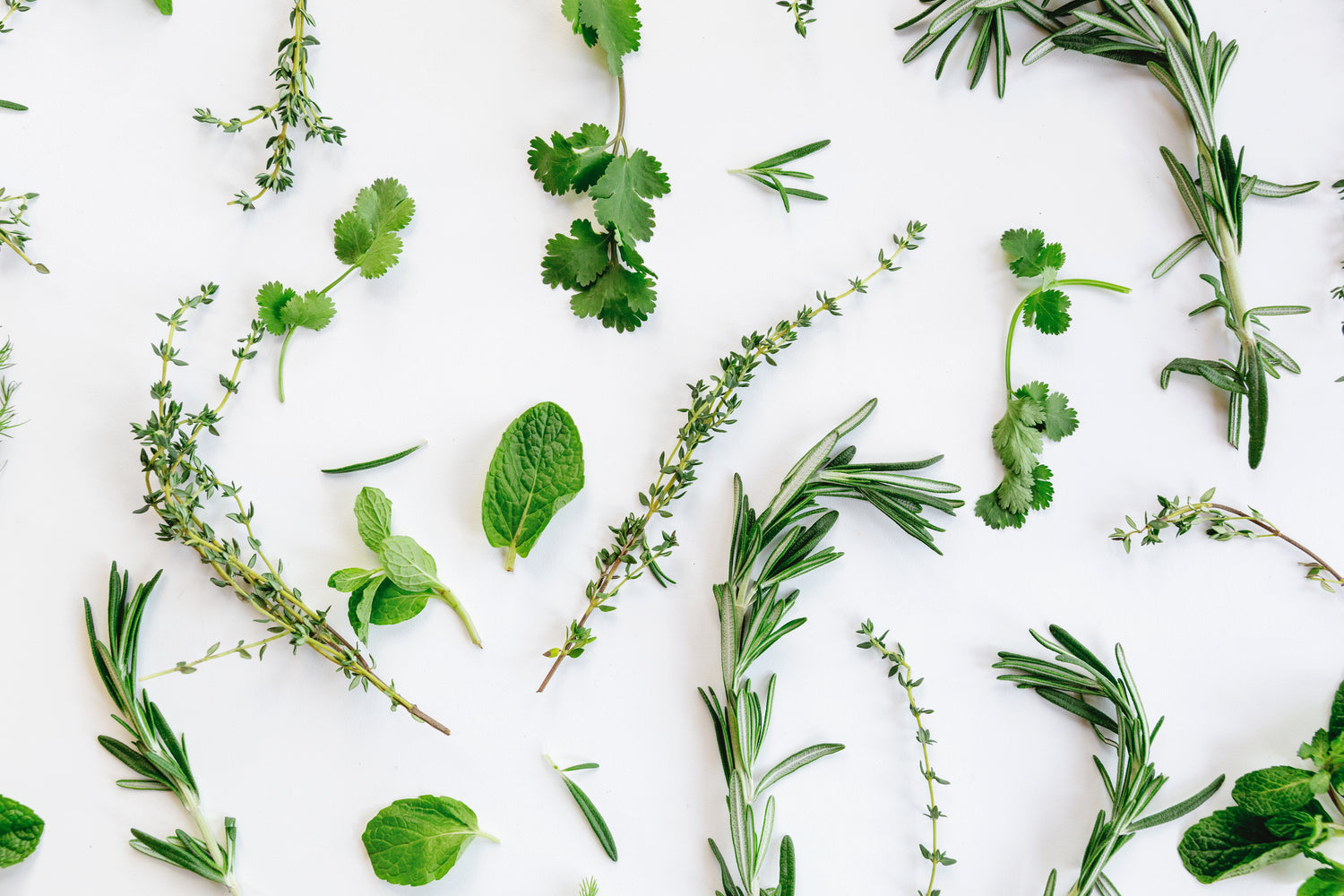 Nurturing nature
With a commitment to sustainability, a significant portion of our products is formulated and crafted right here in The Netherlands. We take pride in supporting local production and maintaining a close connection with our community. By choosing our products, you not only experience exceptional quality but also contribute to a greener future and support local economies.